"Du kannst nicht wahrnehmen, dessen Frequenz du nicht hast."
Bashar

Recommended timer
Accurate to the second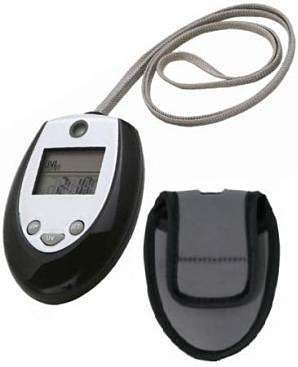 Sungazing in winter barefoot? If that is too cold for you, use "leather socks". To maintain the grounding effect, you must remove the fabric fleece on the inside. However, this is not vegan. Alternatively I can recommend that you buy a small flokati and put it underneath so that you can continue to walk barefoot. The vegan version.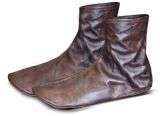 Sungazing with the window open? Then you can still have contact with the earth with these earthing mats.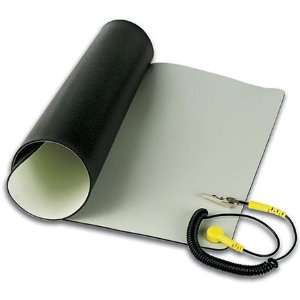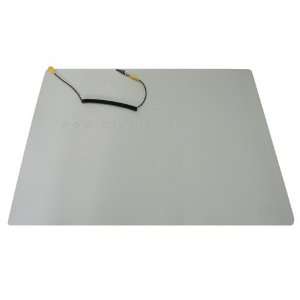 Keep the energetic contact to the earth during the whole day? Leading shoes are the solution, even better, of course: barefoot walking ;).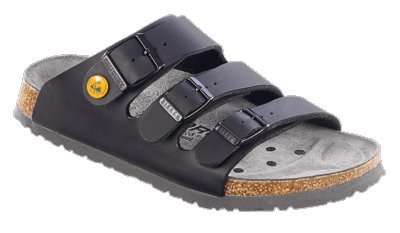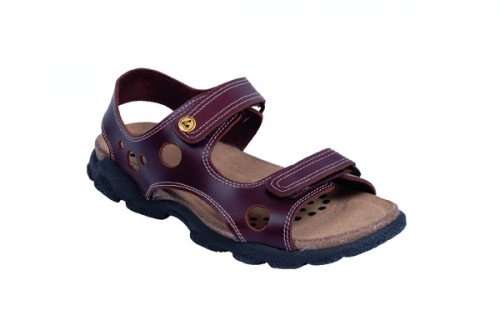 David Wolfe will show you why grounding is a good idea.
Please note that no promises of healing are made here.
All content is for information only and each application is at your own risk.